Leading Hot Water Plumber Sunshine Coast
If your hot water system isn't working effectively or suddenly stops, our Hot Water Plumber Sunshine Coast can help! We specialise in a range of installation, servicing and repairs for all hot water systems. Whether you have gas, solar or electric hot water, our team have the knowledge and skills to provide leading services. If you're looking for a new installation, we provide the top industry-leading products from reputable Australian manufacturers. Our tradesmen believe in prompt and punctual service and are very particular about the standards of their work. We'll listen to your needs and make sure we're providing advice that is tailored to your household. When you choose us, you'll get unbiased advice without the sales pitch. Let us take the stress out of finding a Hot Water Plumber Sunshine Coast and call our friendly team today.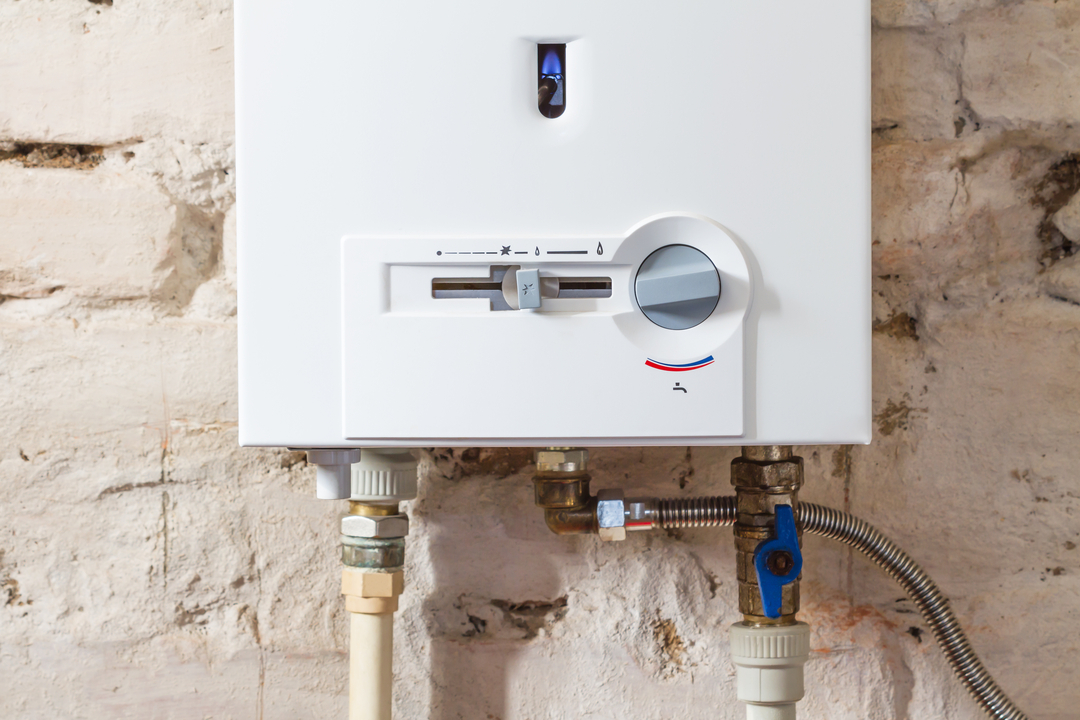 Specialist Hot Water Services
Our Hot Water Plumber Sunshine Coast team have years of industry experience to deliver a range of high-quality services. If you need domestic or residential hot water plumbing maintenance, installation or service, we're happy to help. We take pride in delivering residents of the Sunshine Coast with unparalleled service and efficient access to hot water. We'll help you find a system that can meet your demands all year so you're not left in the cold. With years of experience, we've been able to compare products throughout our industry so we can always deliver the best. As a company, we're not tied to any particular brands and base our recommendations off of results.
We deliver reliable products from leading brands such as:
Why Choose Hot Water Heroes
When we supply a Hot Water Plumber Sunshine Coast, our promise is to always deliver a fast and reliable service. All jobs we complete come with extensive warranties so you're always left feeling confident with our work. Each installation is covered by a 12-month labour warranty plus the provided systems included manufacturer's warranty on parts. If we're installing a new system for you, we'll loan you a temporary stand in at no extra cost. Our team are experienced gasfitters and plumbers that are committed to customer service and expert workmanship. As a local family owned and operated business, we value the relationships we build with customers on each job. Your satisfaction is important to us, so we'll take the extra time to settle any concerns of questions you have. For advice or services from a leading Hot Water Plumber Sunshine Coast, call us today.
OPTIMISE YOUR HOT WATER SYSTEM WITH OUR QUALIFIED AND PROFESSIONAL HOT WATER PLUMBER SUNSHINE COAST. WE'LL HELP YOU FIND A SOLUTION THAT MEETS YOUR DEMANDS AND SAVES ON YOUR MONTHLY BILLS. CALL US TODAY ON (07) 5326 1433 TO LEARN MORE!