About Hot Water Heroes
Our team at Hot Water Heroes specialise in the installation, repair and service of premium Solar Hot Water Brisbane. If you love hot showers and steamy baths but don't want high energy bills, consider installing solar. We use a range of quality systems that are guaranteed to keep up with the demands of busy households. By installing Solar Hot Water Brisbane, around 50-90% of your hot water could be heated by the sun's energy. Living in the Australian heat, it makes sense to take advantage of eco-efficient energy systems. You'll decrease your ongoing energy bills with renewable energy and reduce your greenhouse gas emissions. For over 20 years, our team have been delivering expert advice and services across the Brisbane area. We aim to provide a same-day service for all repairs, services and installations to get you up and running immediately.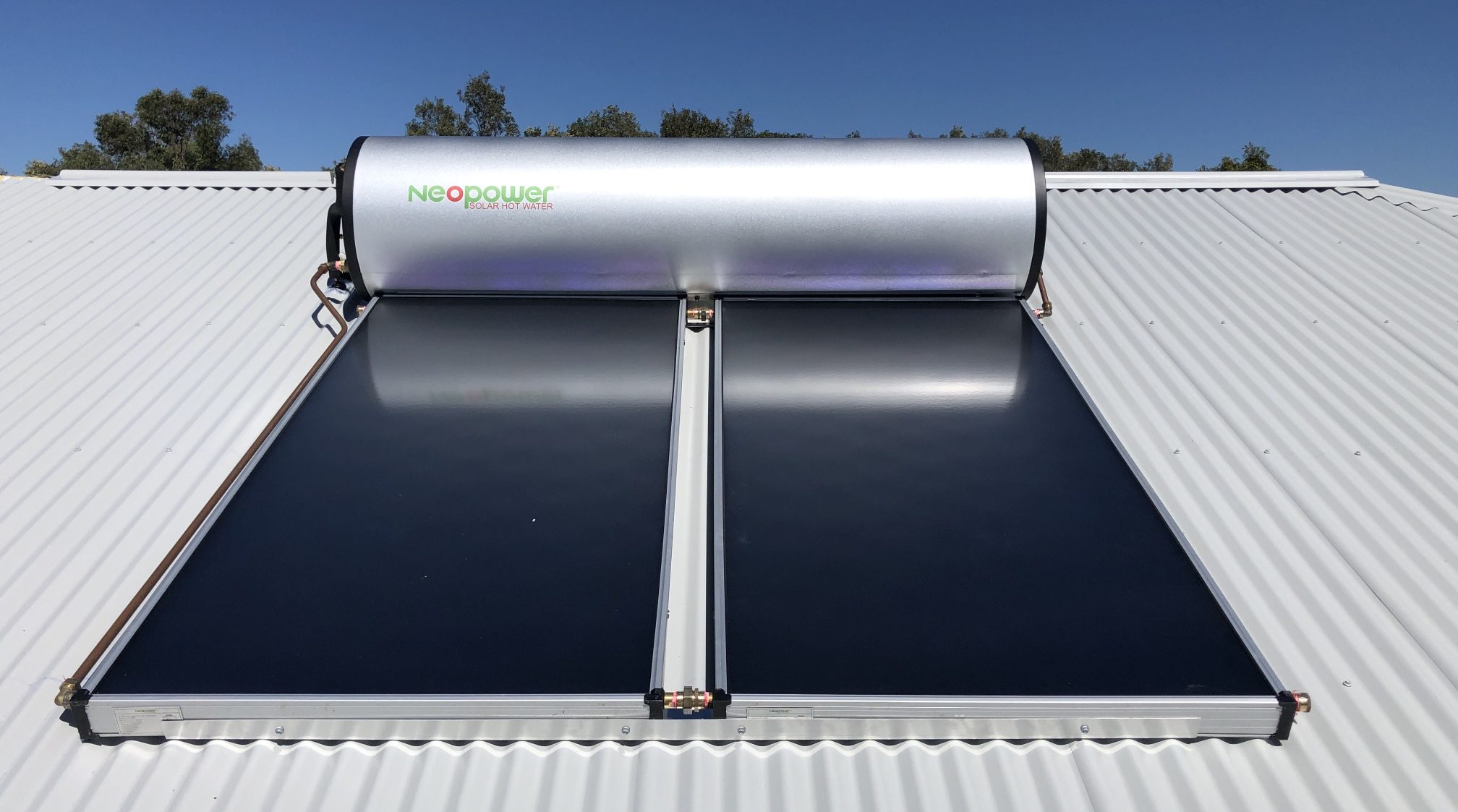 Solar Hot Water Brisbane
We use a range of superior solar heating systems to deliver quality Solar Hot Water Brisbane. Some of our favourite brands include; Rinnai, Sunrain and Solarark. Our expert team will advise you to find to best product and system to efficiently meet your needs. Four types of systems include; Close Coupled Systems, Split Systems, Heat Pumps and Evacuated Tube Split Systems. These systems use a combination of solar collectors and storage to covert the sunlight's energy into heated water. Each product works with electric or gas boosters for added power when necessary. Even working in cold temperatures, you're guaranteed to have solar hot water all year round. Our team have years of experience working with solar energy throughout Brisbane and the Sunshine Coast. We understand the absence of hot water can affect a household, so we'll always find the best solution for you.
Customer Satisfaction Guaranteed
Our top of the range Hot Water Systems Sunshine Coast come with unrivalled service and expertise from our professional team. We are fully licensed and qualified plumbers, gas fitters and drainers with years of industry experience throughout Australia. All Hot Water Systems Sunshine Coast that we install are reliable, cost-efficient and based on your hot water needs. Our team will provide detailed quotes and get to know your needs to truly match a system to you. If your current hot water system isn't working as it should, our team will attend and diagnose the issue. We'll provide excellent maintenance and repair services and advise of preventative methods for the future. From start to finish, ensuring you're satisfied with our services is our priority. Our tradesmen pride themselves on excellent craftmanship and punctuality, so you're not left waiting all day.
REDUCE YOUR ENERGY BILLS AND CARBON FOOTPRINT WITH SOLAR HOT WATER BRISBANE THIS YEAR. WE DELIVER TOP-QUALITY SERVICE WITH INDUSTRY RECOGNISED SYSTEMS. TO DISCUSS THE BEST OPTION TO OPTIMISE YOUR ENERGY, CALL OUR FRIENDLY TEAM ON (07) 5326 1433 TODAY!