About Hot Water Heroes
We are the Queensland's leading installation, repair and service specialists of Hot Water Systems Sunshine Coast. Not having hot water can be a major inconvenience to your household, so we'll always find you a reliable solution. Whether you need a repair or a full new install, we'll assess your system's efficiency straight away. With over 20 years of experience, we'll find a solution that best suits your household's demands. Our aim is to always provide you with the same day service for all your repair, service and installation needs. Whether you have gas, electric or solar Hot Water Systems Sunshine Coast, we have services to suit you. The products and brands we use are cost-efficient and renowned throughout the industry for their reliability and consistency. Therefore, we'll always find the perfect solution to meet your needs and generate long-term savings.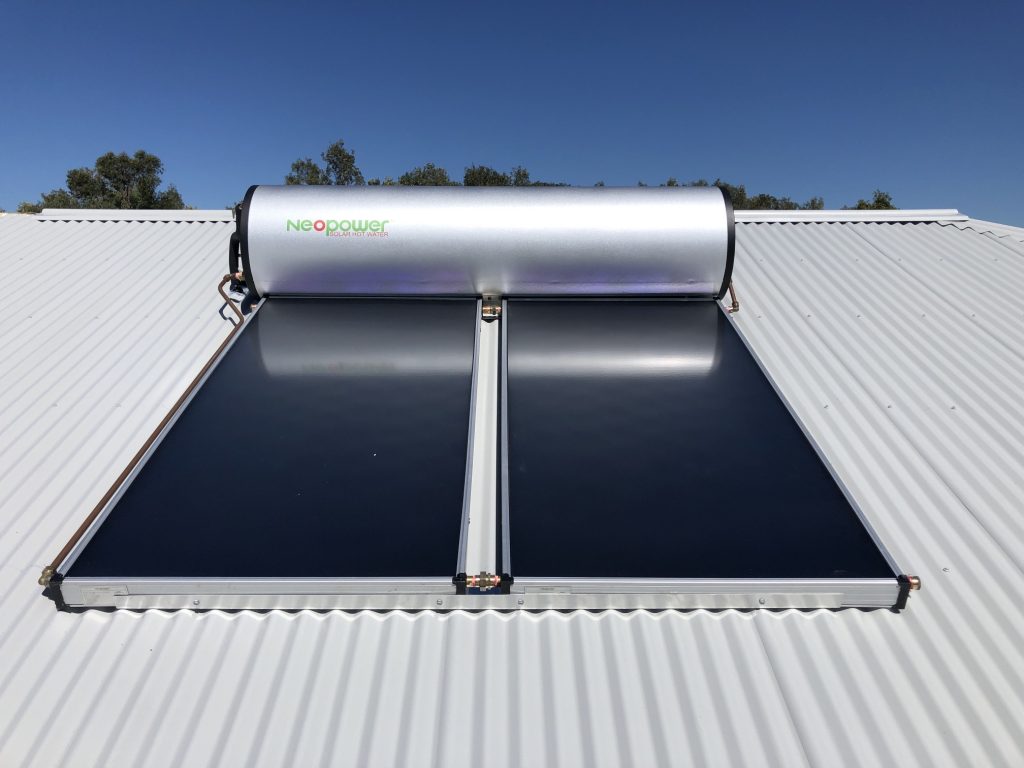 Hot Water Systems Sunshine Coast
Hot Water Systems Sunshine Coast come in a range of gas, electric and solar models. Our team will find and install a system that meets your needs and is suited to your rate of consumption. We also have a range of energy-efficient options that use renewable energy if you'd like to reduce your footprint. The brands we use are renowned within our industry and have proven reliable in many different settings. We use only the most efficient and affordable systems on the market that come with comprehensive warranties. For further optimisation at a later stage, most of our systems have upgrade options for when your needs increase.
Some of our favourite brands include:
Why Choose Us
Our top of the range Hot Water Systems Sunshine Coast come with unrivalled service and expertise from our professional team. We are fully licensed and qualified plumbers, gas fitters and drainers with years of industry experience throughout Australia. All Hot Water Systems Sunshine Coast that we install are reliable, cost-efficient and based on your hot water needs. Our team will provide detailed quotes and get to know your needs to truly match a system to you. If your current hot water system isn't working as it should, our team will attend and diagnose the issue. We'll provide excellent maintenance and repair services and advise of preventative methods for the future. From start to finish, ensuring you're satisfied with our services is our priority. Our tradesmen pride themselves on excellent craftmanship and punctuality, so you're not left waiting all day.
IF YOU'RE STUCK WITH COLD SHOWERS, OUR TEAM PROVIDE TOP-SHELF INSTALLATION, MAINTENANCE AND REPAIR OF HOT WATER SYSTEMS SUNSHINE COAST. OUR FRIENDLY TEAM WILL DELIVER EXPERT ADVICE WITH FREE QUOTES TO GET THE BEST OUT OF YOUR HOUSEHOLD SYSTEM. CALL OUR FRIENDLY TEAM NOW ON (07) 5326 1433!