Sunshine Coast Hot Water System Installation
We provide free advice comparing hot water system prices and benefits so customers can choose a suitable one for hot water installation in Sunshine Coast. We use only the highest performing hot water brands including SolaHart, Rheem, Rinnai and more. Each hot water system has its own unique set of benefits, that will complement the needs of a range of households. If you are having an existing hot water system replaced, we will loan you a temporary hot water heater at no extra cost. Along with this, all of our Sunshine Coast hot water system installations come with a 12-month labour warranty and manufacturer's warranty on parts. To guarantee that your hot water system continues working seamlessly, we will schedule you in for your future service. Our recommended hot water systems include: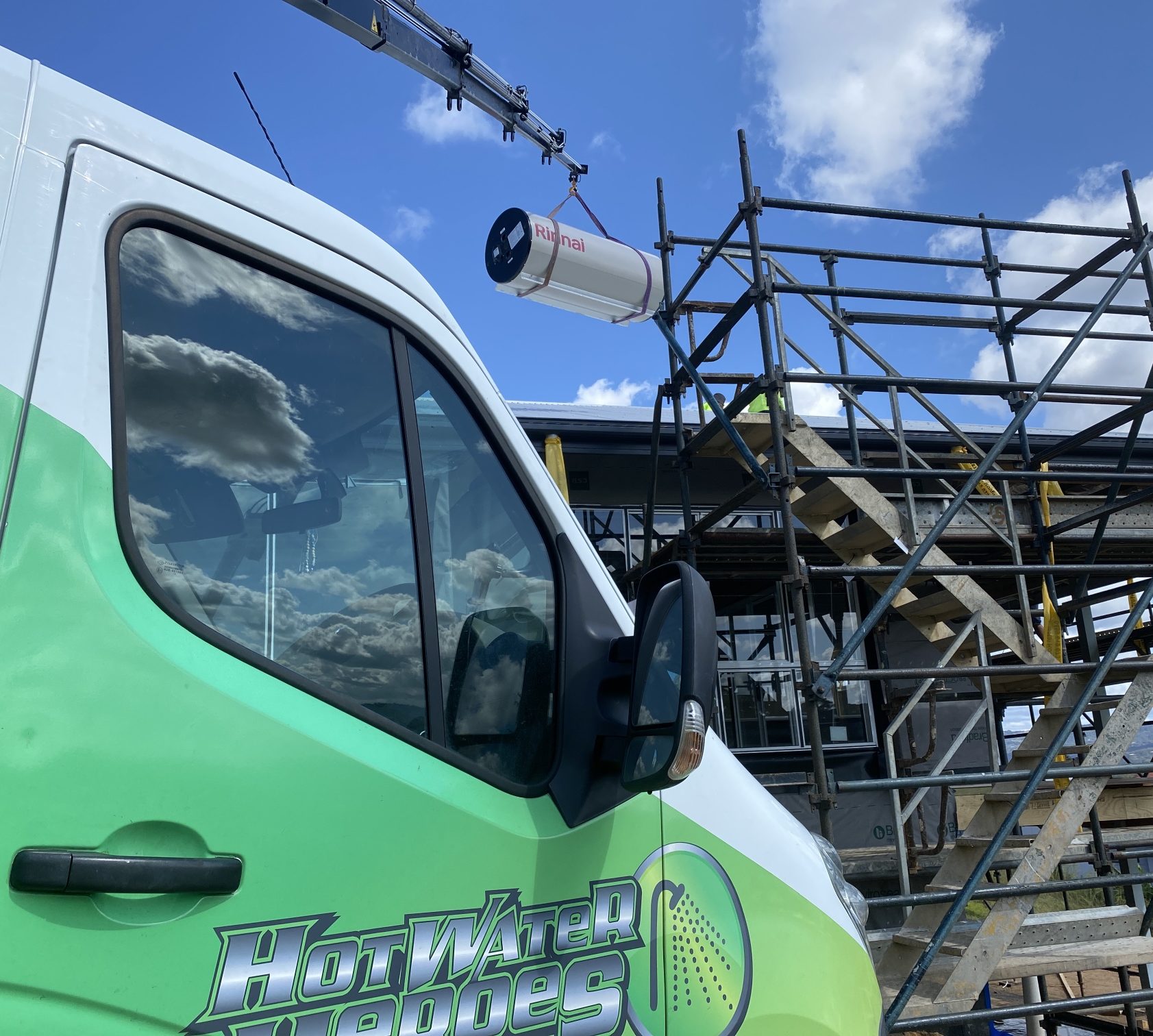 Electric Hot Water Systems
Electric, gas and solar are the three types of systems we recommend for hot water system installation in Sunshine Coast. Electric systems are popular among most households. They are a cost-effective option and quick to install. Solar-ready electric hot water systems that can plug into solar hot water are a great option and a great option if solar hot water systems are outside your budget. Our team will determine the suitable size that will accommodate everyone's needs within the household. We use the most trusted brands in hot water to ensure that our customers are receiving a high-quality system that will last for years. We recommend Rinnai electric hot water systems for several elements, including:
Vitreous enamel lined steel tanks
Flexibility during installation
Pressure temperature/relief valve
Suitable for internal and external
Inbuilt anode protection
Safe temperature shut off
Solar Hot Water Systems
Solar hot water system installation in Sunshine Coast is a great opportunity to reduce your carbon footprint and gas emissions. There are four types of solar hot water systems including flat split systems, close-coupled systems, heat pumps and evacuated tube split systems. We will assess your household and needs and provide advice on which system is best suited to your home. Using the sun as energy, hot water systems provide up to 90 per cent of the hot water required for your household. Each system also comes with a gas or electric booster to ensure water is heated even during the cold and cloudy months. Making solar hot water a great environmentally-friendly option, while reducing your utility bills. A typical solar hot water system is made up of the following:
Solar collectors
Storage tank
Gas or electric booster
Pump for split systems
Solar controller for split systems
HIGH-QUALITY HOT WATER SYSTEM INSTALLATION IN SUNSHINE COAST. WE RECOMMEND AND USE THE TOP BRANDS IN THE MARKET, RHEEM, RINNAI AND MORE. OUR TRAINED AND LICENSED PLUMBERS HAVE THE RESOURCES AND KNOWLEDGE TO INSTALL, REPAIR, SERVICE AND REPLACE HOT WATER SYSTEMS. CALL 0417 370 838 TODAY.