About Hot Water Heroes
At Hot Water Heroes, we specialise in installation, maintenance, service and Solar Hot Water Repairs Brisbane. For over 20 years, we've been providing expert hot water repair services in both commercial and residential settings across Queensland. We understand how inconvenient having no hot water can be, so we offer a same day response service. If you believe your solar hot water system isn't working effectively, we'll find a cost-effective solution for you. Don't wait until your monthly water bills are more than you expected, we'll repair your system as soon as possible. No matter the system make, brand and model, we'll find a quick solution that's reliable and affordable. A well serviced solar hot water system could save your household up to 75% on your water bill. That's why having Hot Water Heroes on speed dial for you Solar Hot Water Repairs Brisbane guarantees results.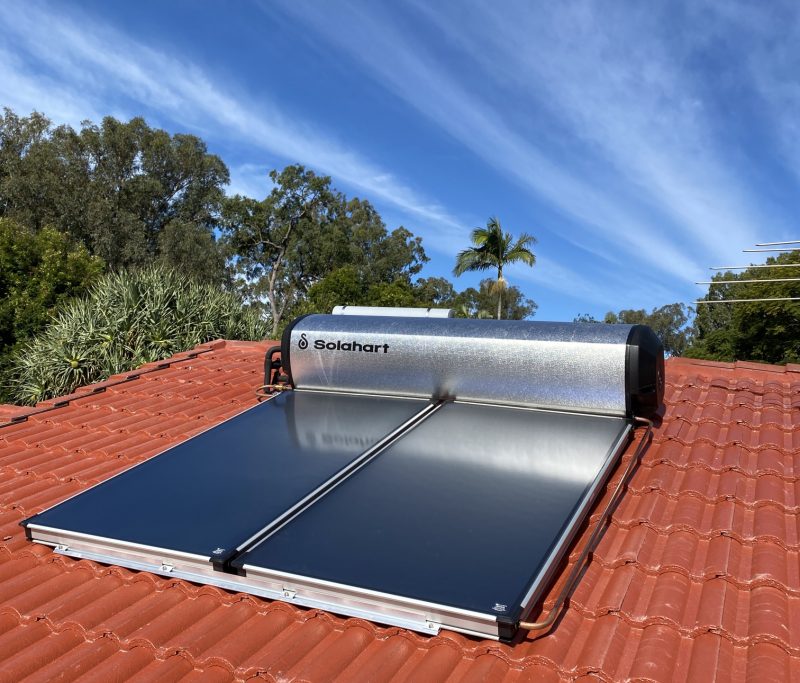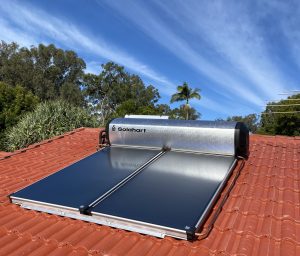 Do you need Solar Hot Water Repairs Brisbane?
If you're looking for quality Solar Hot Water Repairs Brisbane, look no further than the professionals at Hot Water Heroes. Not having hot water can have a drastic effect on your daily routine or the operation of your business. We understand that these issues can cost you valuable time and money, so our team are prompt and available. Throughout our years of experience, we have learnt the skills to provide repairs for all makes, models and brands. If your system isn't working as effectively as it could be, our Solar Hot Water Repairs Brisbane will help. We'll advise you to how you can optimise your system to meet your demands and take advantage of the sun's power.
Solar Hot Water Systems we specialise in:
Close Coupled Systems
Flat Split Systems
Heat Pumps
Evacuated Tube Split Systems
Customer Focused Service
When we complete Solar Hot Water Repairs Brisbane, we're committed to ensuring you're always satisfied with our work. We'll take the time to answer your questions and provide expert advice for future prevention methods. Our team are fully licensed and qualified professionals that will always deliver an industry leading repair service. From your first call, we will offer honest and upfront advice with detailed quotes and no hidden costs. Our team will always call 30 minutes prior to attending, so you're not left waiting around for our services. We value punctuality and honesty, so we'll make sure the job is done on time, every time. When we're in your home or business, we aim to always deliver a tidy and timely service with effective solutions. Our Solar Hot Water Repairs Brisbane are fully covered under plumber, drainer, gasfitter and restricted electrical licences from QBCC.
FOR RELIABLE AND COST-EFFECTIVE SOLAR HOT WATER REPAIRS BRISBANE, CALL HOT WATER HEROES. OUR TEAM WILL FIND THE PERFECT SOLUTION TO GET YOUR SYSTEM RUNNING EFFICIENTLY AGAIN IN NO TIME. TO ORGANISE A REPAIR, CALL OUR TEAM ON (07) 5326 1433 NOW!