What We Do at Hot Water Heroes
We are a family-owned business with over 20 years' experience working with hot water and plumbing, ready to provide you with solar hot water Sunshine Coast. There is nothing worse than a cold shower and we don't want you to go without, that is why you can trust us.
We can provide:
Same day service – We aim to complete our services within the same day so that you don't have to stress about having your bathroom back.
Tidy and timely work – We will sms you 30 minutes before attending and it will be left neat and tidy.
We listen and advise – You will be talking with our plumbers who assist your needs and install and service your systems.
You're protected – Our team are licenced plumbers, drainers, gas fitters and knowledgeable in solar hot water Sunshine Coast.
Range of service area – We cover a range of suburbs.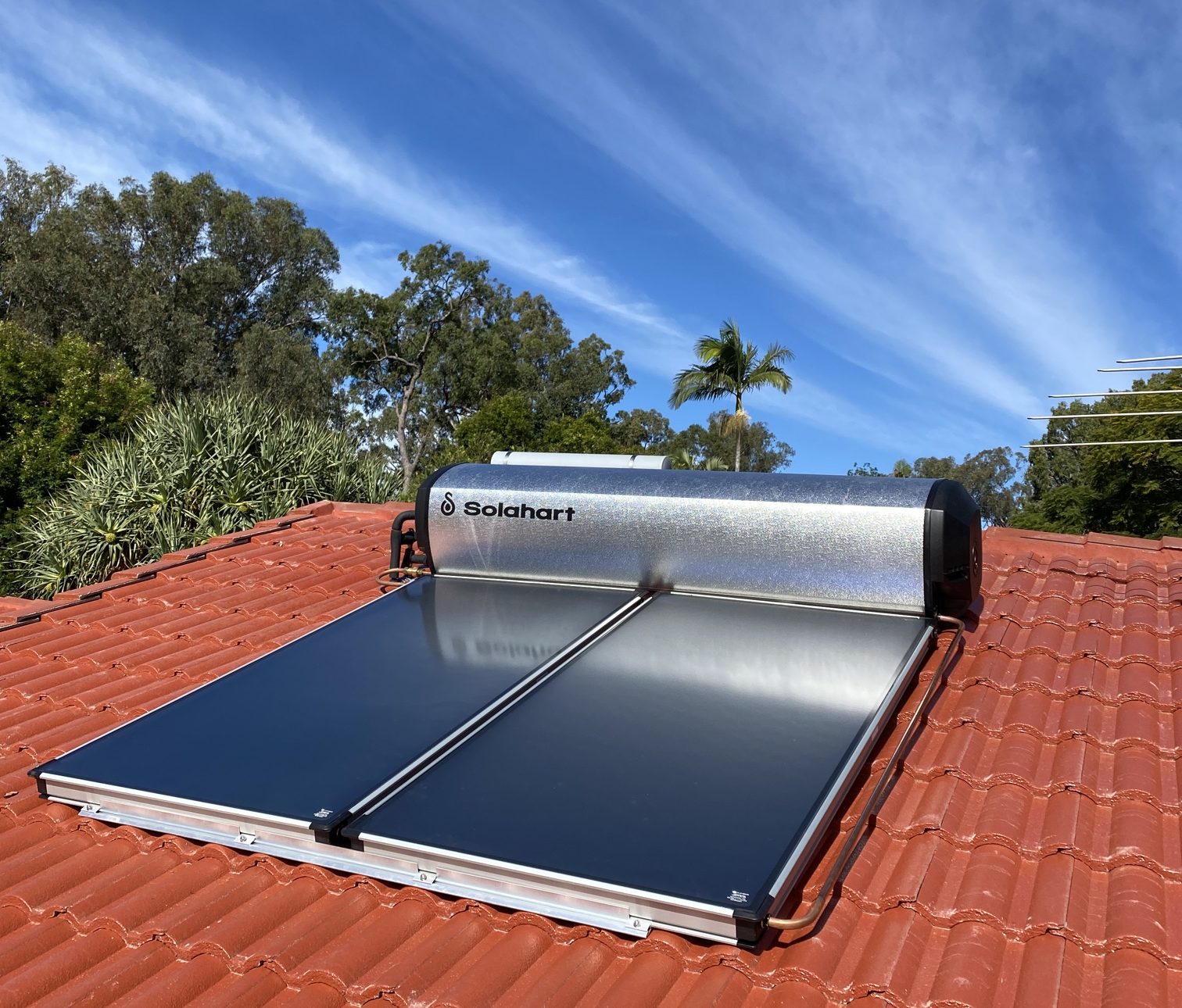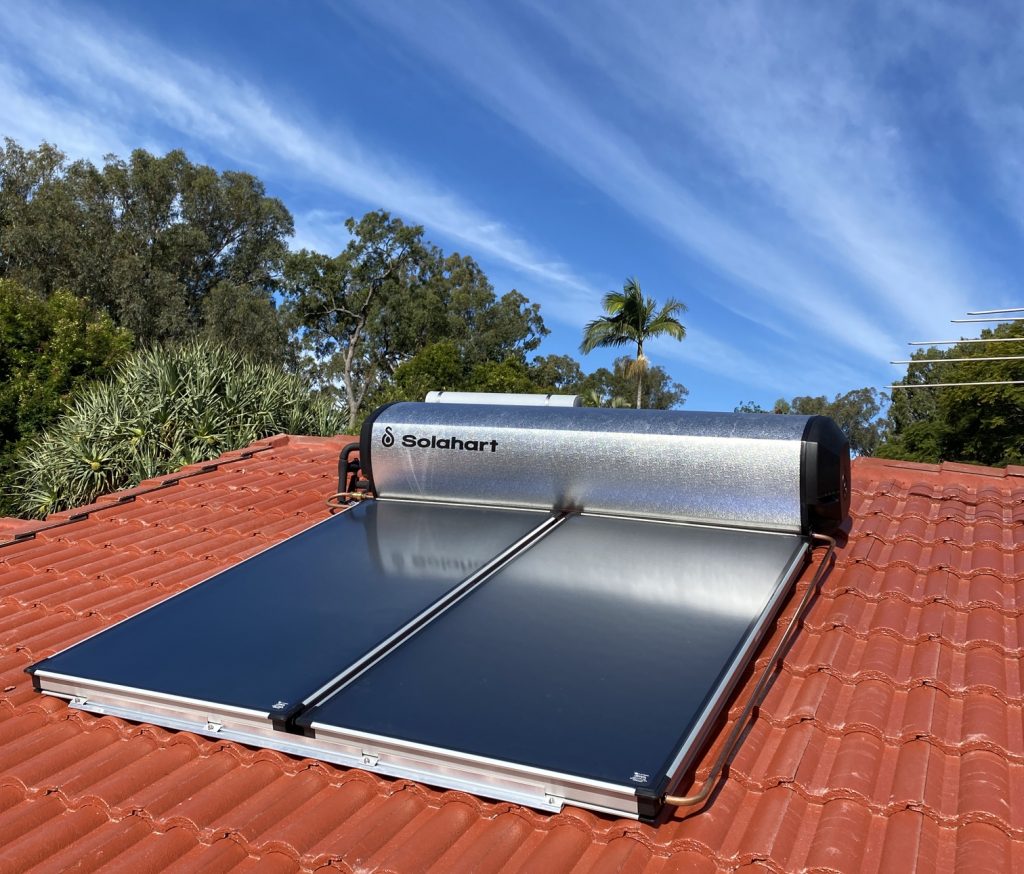 Solar Hot Water Sunshine Coast
Take advantage of our Australian sun and use the supply of sunlight with solar hot water Sunshine Coast. A solar hot water system should provide between 50 to 90% of your necessary hot water needs. We have four types of systems available including close coupled systems, flat split systems, heat pumps and evacuated tube split systems.
Close coupled systems: Has the storage tank above the solar collectors. They rely on cold water from the bottom of the tank which falls into the inlet. Water is then heated by the sun.
Split systems: Storage cylinders are located on the ground and the solar collectors on the roof. It uses a solar controller and pump to transfer cold water from the tank to the solar collectors to be heated. When the collector is hotter than the tank the pump is switched on moving the solar hot water to the tank.
Hear from Our Clients
We love our clients at Hot Water Heroes and our team enjoy providing solar hot water Sunshine Coast to them. Start your savings today and consider working with us for all your solar hot water and gas needs. Take a read of some client reviews:
"The Hot Water Heroes team recently helped us out with our dinosaur electric system, replacing it with a new solar system that is proving to be amazing. Great customer service and prompt install, we couldn't recommend them enough!" – Kelsey Hunter
"Outstanding customer service and high-quality workmanship! Hot Water Heroes were the only business that would discuss our options instead of trying to sell us a completely new system. They dropped by and viewed our system, then supplied us a list of options." – NightRaven
We are here to assist you with your solar hot water Sunshine Coast, our friendly team can't wait to help.
HAVE YOU BEEN THINKING ABOUT SOLAR HOT WATER SUNSHINE COAST? WHY WAIT! REACH OUT TO US TODAY TO DISCUSS HOW WE CAN START SAVING YOU MONEY! CALL US ON (07) 5326 1433.